Welcome to my new (for 2015) photography site.
Over the last 10 years I have been most fortunate to revisit many of my favorite wilderness places in Tasmania
and to explore many overseas destinations that I am sure are in many peoples "Bucket list".
Places I have visited, some more than once are Egypt, Jordan, Syria, and Turkey. My feelings go out to good people
of those troubled Mid - Eastern lands. In 2012 visited South America, what an amazing continent and such wonderful
people. 2013 saw us travel from Beijing to Istanbul, overland along the middle route of the Silk Road.
Closer to home I have been exploring HDR (High Dynamic Range) images and the somewhat new craze of after dark
photography that modern digital full fame cameras lend themselves so well too.
Please explore the Gallery section and I wish you much enjoyment.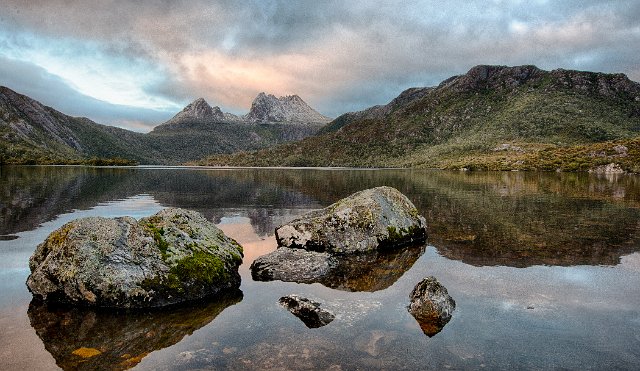 © DavidTasker.com 2005 - 2015